Posted on
By Becky Mashuta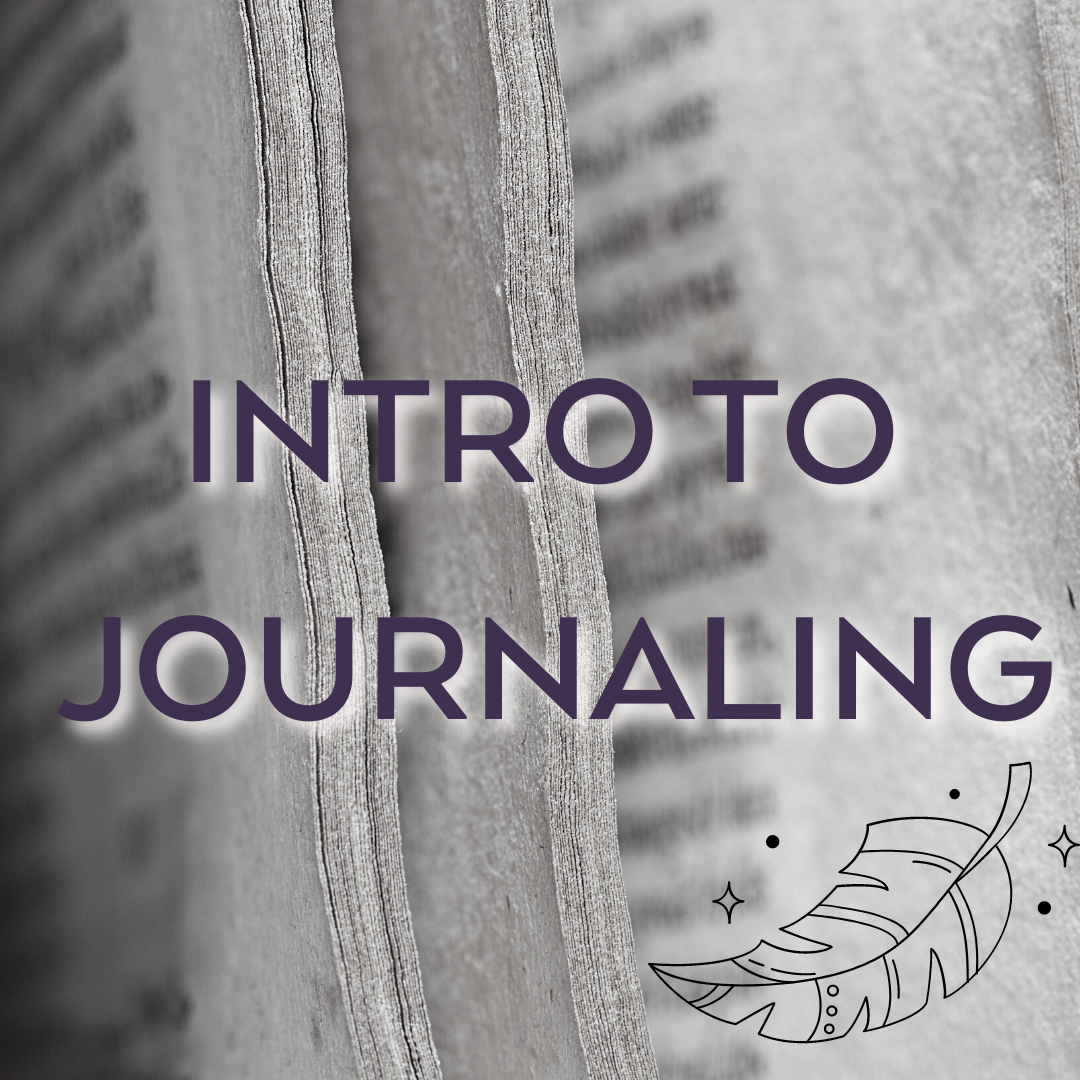 Journal the voice of fear, anxiety, not-knowing, forward so these voices can be loved into calm.
Journaling - Video Class + PDF
We are about to dive into the Sacred Ceremony of journaling and how this incredible process can support you in hearing the voice of your Inner Knowing with clarity and confidence! 
Please note, since the making of this video I have educated myself on cultural appropriation and unsustainable practices. If you hear me mention using white sage to smudge and set my sacred space, please know that I now promote the use of herbs that are both sustainably harvested and reflective of my own cultural practices for herb cleansing! You can find these, HERE.
As mentioned in the description of this program, this is a module that was part of a larger course called Unapologetically Successful. Over the years I heard the need for these classes to be separated so people can take them individually. I hope you LOVE what you are about to experience!
In my effort to continue delivering above and beyond your expectations, I'm also gifting you a meditation from another program I facilitate (Your Ruby Life).
Use this meditation before settling into bed tonight and every day this week to support you in grounding, even more, the Truth of your Divinity.
You can access it HERE.
Sweet dreams!
Here's your PDF guide for this lesson. Then, watch the video below and enjoy this wonderful process of accessing your Heart's Inner Knowing.
Over the next week utilize the prompts and inspiration below each day during your journaling practice!
Journaling Prompt - Day 1
What voice is pulling on your energy today? Can you give it a name? An archetype? Let's presence it and give it the respect it deserves and see what comes of allowing it to speak.
Journaling Prompt - Day 2
Are you experiencing any physical pains in your body? What are they and what do you think they mean?
Poetic Inspiration - Day 3
Good day, Goddess!

I wanted to share this beautiful poem by Henry Van Dyke Jr that illustrates the power of your thoughts!

Even when you are not intending to manifest, you are manifesting.

 Use your thoughts with intention and experience the blessings of your purposeful attention.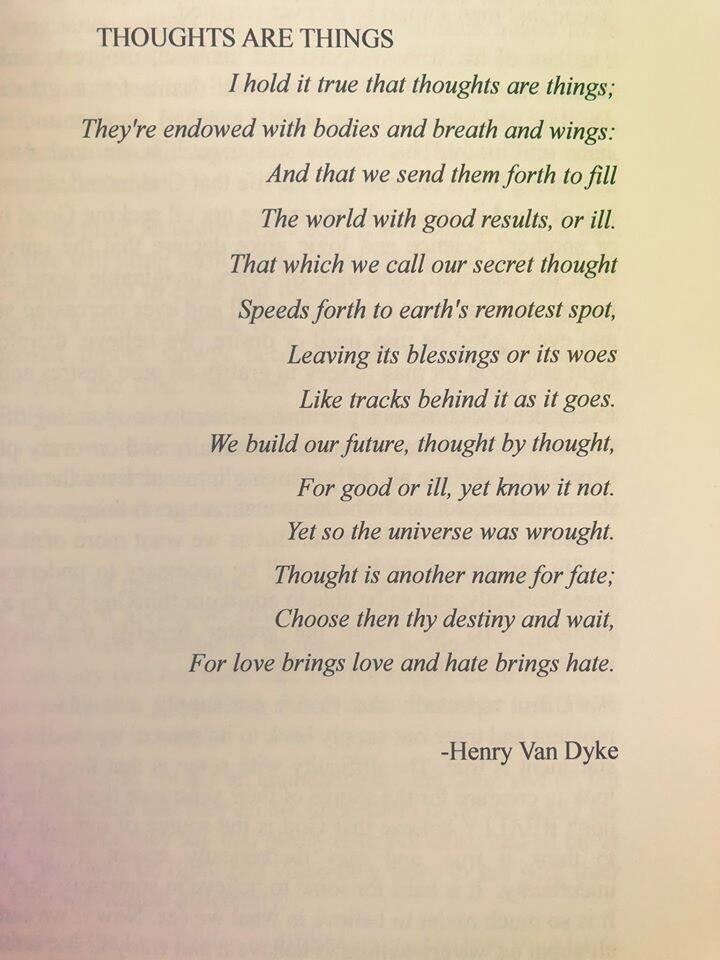 Self Love Activity - Day 4
If you don't have any shadows, you're not standing in the light" - Lady Gaga
As you walk through your journaling practice this today, making welcome the voice of fear, share with us the ways this voice protected and served you in the past. Claim the GOOD and celebrate the brilliance of YOU!
Self Love Introspection - Day 5
What Truth Statements have you been working with this week to support you in claiming your Divinity?
Journaling Prompt/Activity - Day 6
Have you been writing in your journal each day this week?
If so - how does it feel to spend this time with a specific intention of moving THROUGH the thoughts that cause you pain? Can you feel the difference in the energy?
If not, let's start today. Sit down with a notebook, computer or piece of paper. Close your eyes and whatever thought pops into your head, write it down and keep writing until the thoughts stop. See what happens and share your outcome with us!
Self Love Activity - Day 7
Think back to the beginning of this week when you began listening for the voice of discontent within you. 
On a scale of 1-10 how loud was it when you first began (1 being quiet and 10 being loudest)?
And how loud is it, now?
Journaling Overview
What are your take aways from this weaving? What have you learned in this weaving that excites and empowers you? Anything else to add?