Becca Rose Family
Meet Our Magickal Coven
​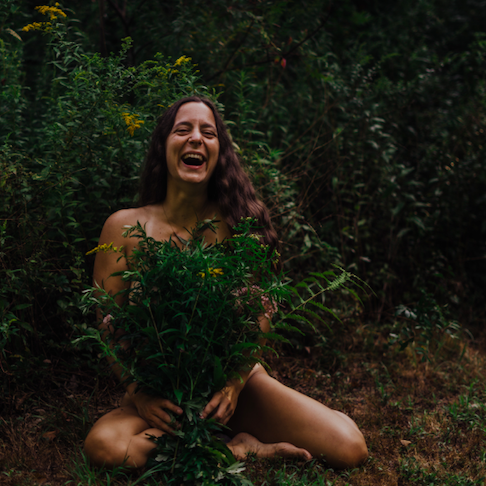 ​
Becky Mashuta
Founder and Head Witch of Becca Rose
Becky opened Becca Rose in 2010 at the Olde Mistick Village in Mystic, CT. She continues to fine tune herself and her business in order to achieve greater success each year.
"I LOVE that I have the opportunity to serve every customer, whether that's through a kind word, healthy products, Magickal support tools, educational trainings on social media or in-person events."
It is Becky's passion to support women on their journey into what THEY love. Join Becky on Instagram for inspo and to learn more about her programs of support!
In her free time, Becky enjoys spending time with her husband, Justin, two Maine Coon cats, Moqui and Fleur De Lis and pup, Hawkeye.​
Products Becky can't live without are her Barefoot Dreams Sweaters and her Crystals!
Becky also owns Desert Rose and Pelham Grayson Rose!