Becca Rose Family
Meet Our Magickal Coven
​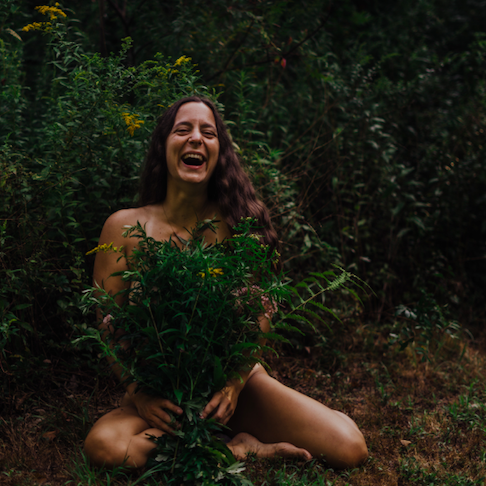 ​
Becky Mashuta
Founder and Head Witch of Becca Rose
Becky opened Becca Rose in 2010 at the Olde Mistick Village in Mystic, CT. She continues to fine tune herself and her business in order to achieve greater success each year.
"I LOVE that I have the opportunity to serve every customer, whether that's through a kind word, healthy products, Magickal support tools, educational trainings on social media or in-person events."
It is Becky's passion to support women on their journey into what THEY love. Join Becky on IG during her Woods Walk and Talks for inspo and to learn more about her programs of support!
In her free time, Becky enjoys spending time with her husband, Justin, two Maine Coon cats, Moqui and Fleur De Lis and Greyhound, Maleficent.​
Products Becky can't live without are her Barefoot Dreams Sweaters and her Crystals!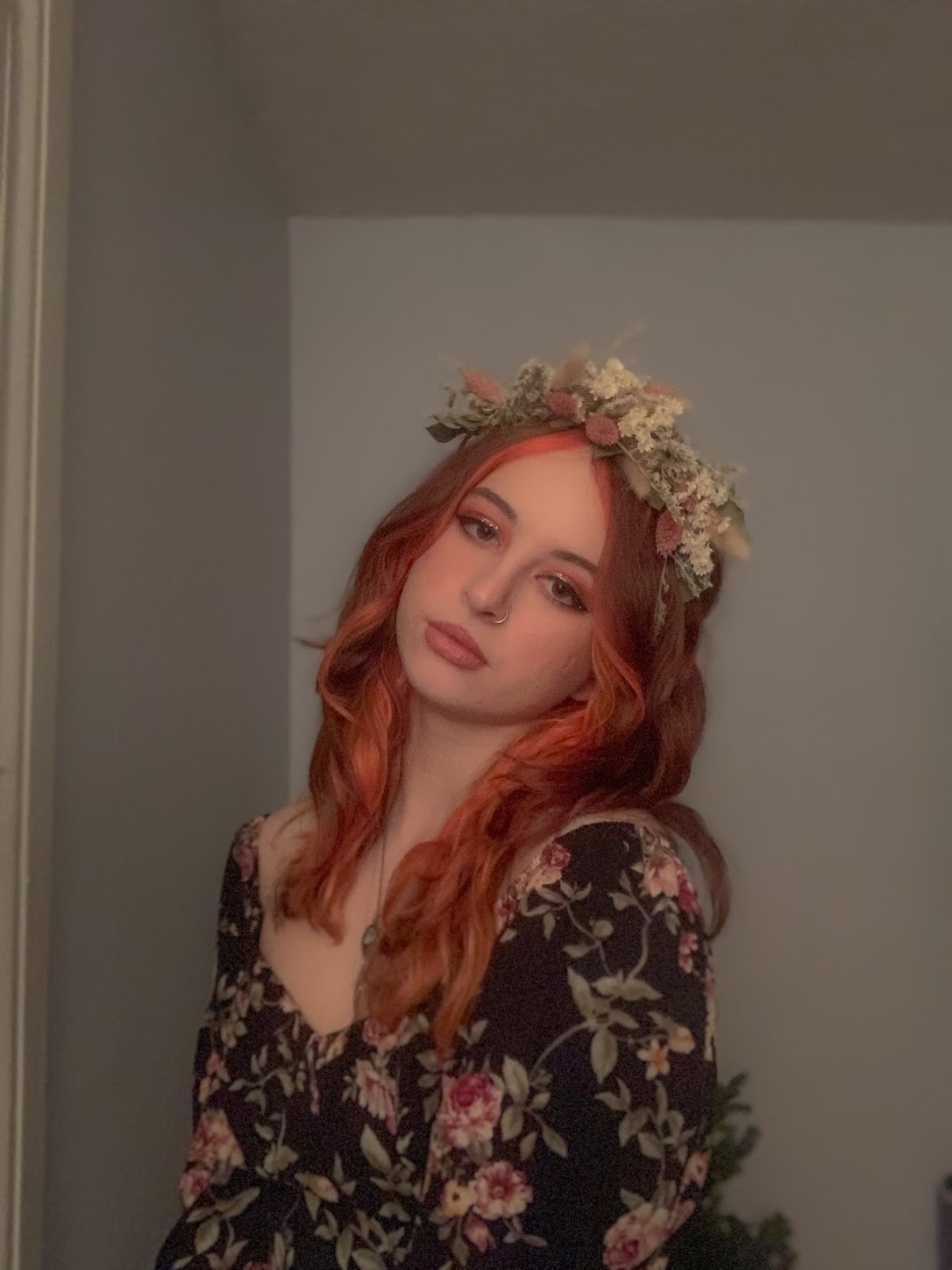 Ari

Shift Lead Witch
What i will enjoy most about working at Becca Rose is the kind and caring atmosphere, as well as being able to help customers find what they love!
I am most passionate about helping others, advocating for mental health and wellness, and incorporating spirituality in my everyday life. I also find passion in being able to share my writing and social media magick with the Becca Rose family!

My favorite products at Becca Rose are the beautiful crystal candles and the Eminence Charcoal Exfoliating Gel Cleanser

My second favorite place to shop in the Olde Mistick Village is Franklin's General Store.
I am currently in college studying English to pursue being a writer! I am honoring the writer within me who always has been there, and I hope to make a difference in peoples lives with the writing I am able to create.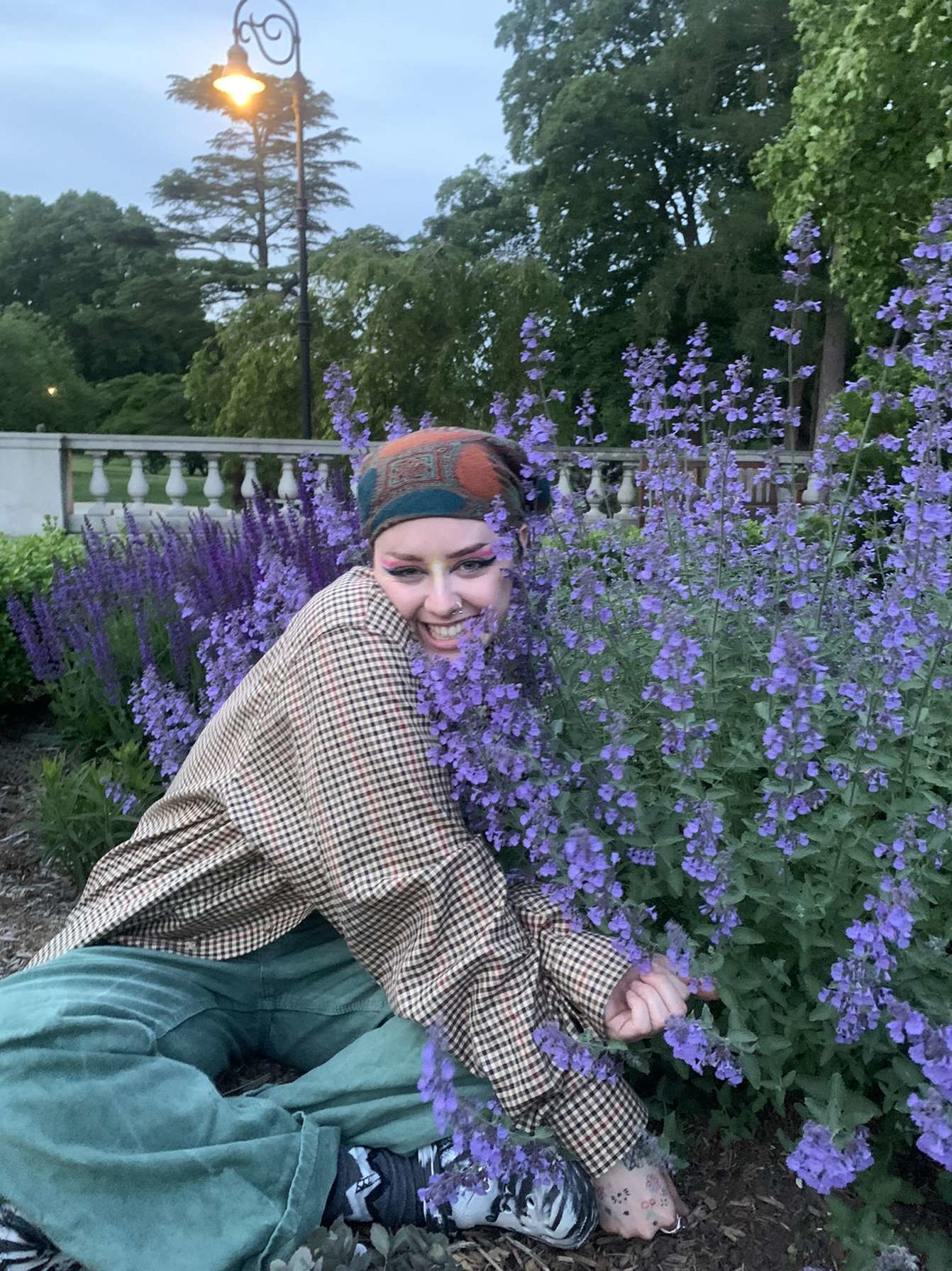 Elle

Shop Witch

There are sooo many things I enjoy about working at Becca Rose, it has inspired me so much to continue to learn and enhance my life in many ways! Through the products we sell at the store, to the owner herself being so encouraging and supportive.
In my personal life, I am most passionate about creating! I love exploring all different avenues of how to express myself through my interests :)
My favorite products at Becca Rose are the goat milk soaps (I always go back to our Patchouli soap) which keeps my skin super healthy and soft.
Honestly.. Board Walk for their chicken tenders and fries!! hehe
My dream for my future is forever changing, however as of right now I want to own a cat cafe/bookstore and support local artists/businesses!! All of my favorite things in one :).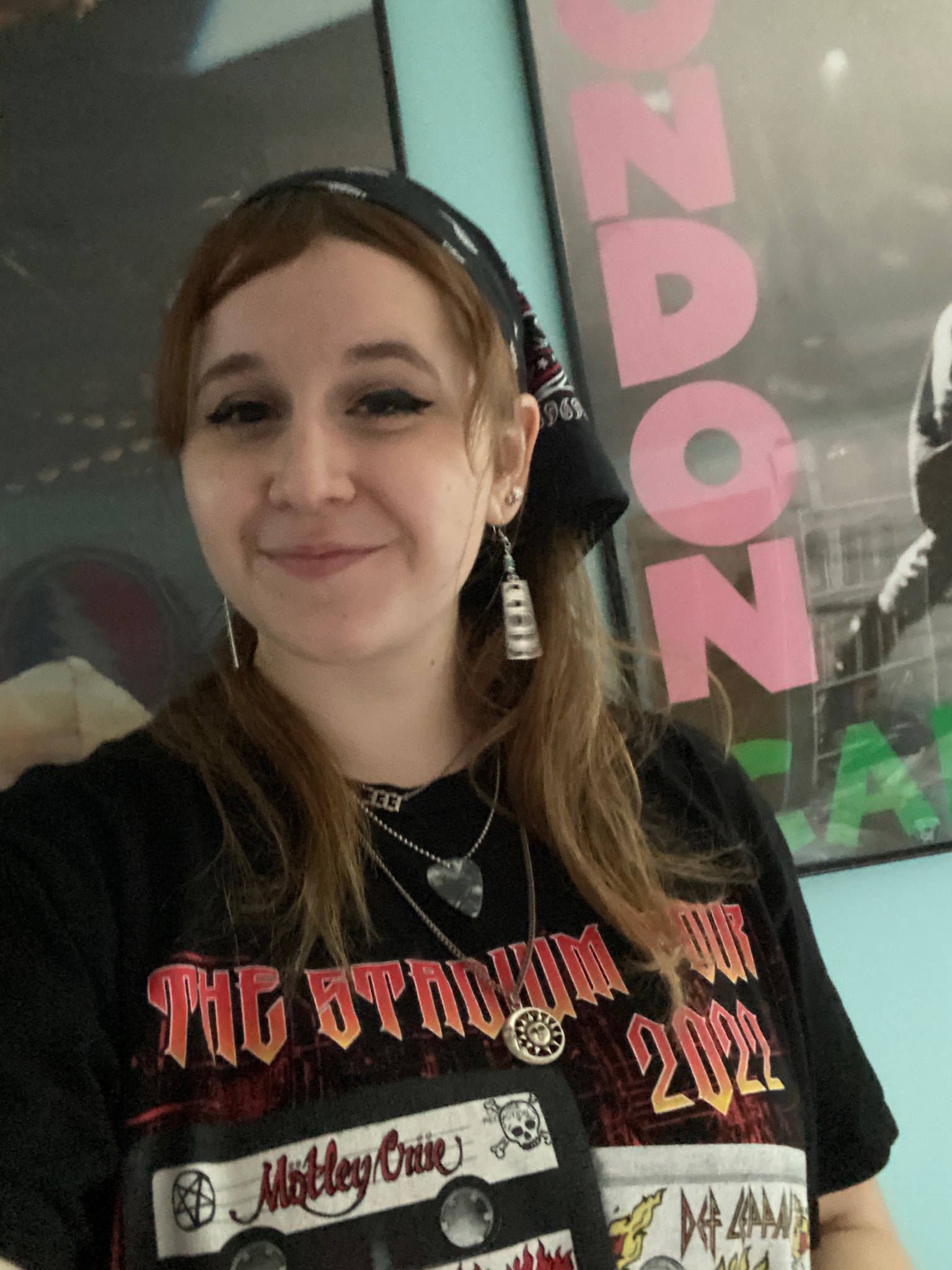 Mick
Shop Witch

I enjoy getting to know our wonderful customers when working at Becca Rose. It's amazing seeing so many people from different walks of life and making connections.
I am most passionate about music and spreading as much joy with it as I can.
My favorite product at Becca Rose is the
Hocus Pocus candle.
It smells amazing and makes me channel my inner witchy vibe.
My second favorite shop in Old Mystic Village is the Cloak and Wand. I am a huge nerd so I love all the Harry Potter and dungeons and dragons items they supply.
If my vocation could be anything in the world I would be singing and playing electric guitar in a all female metal group.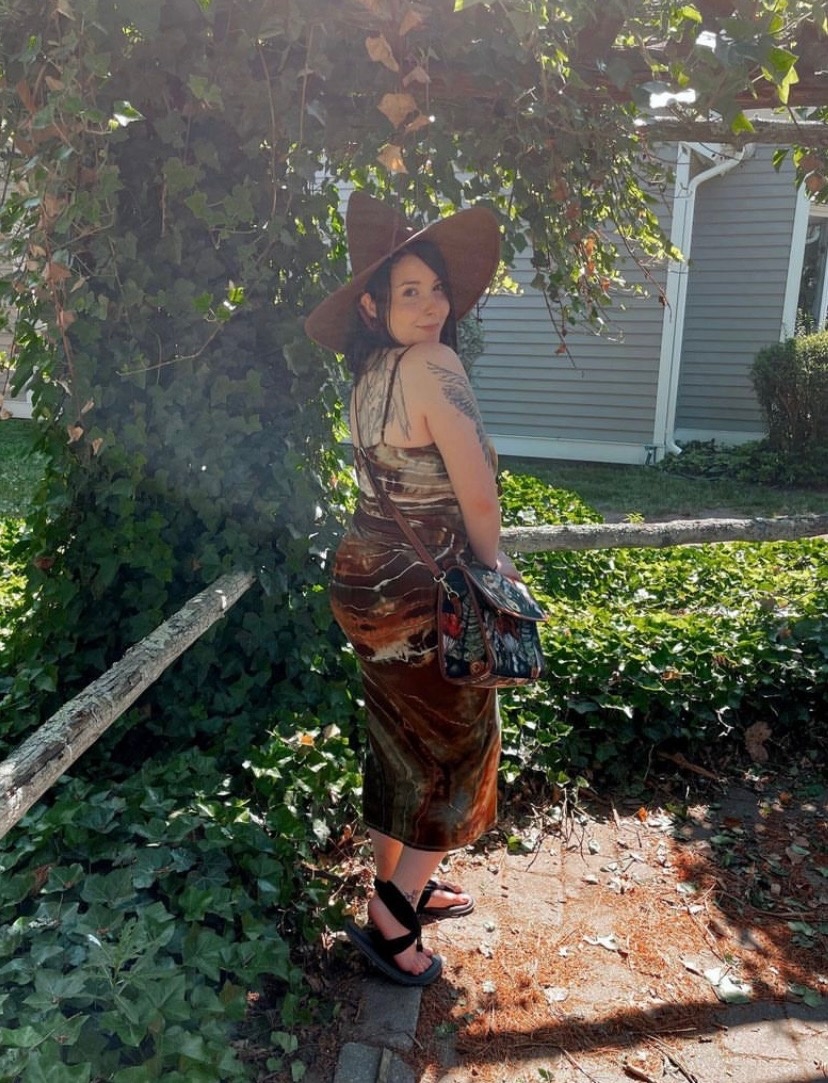 Shop Witch

I enjoy the communal aspect of the BR Coven Team! Everyone is so wonderful. With such a knowledgeable staff and uplifting attitude, I'm always learning and feeling supported by my peers.
I'm most passionate about creating a connection between others through art and wellness! To inspire someone through artwork to feel closer to their true identity is a beautiful feeling.
I am a illustration artist, crafter, and tattoo apprentice. My illustration is rynthefae, my tattoo account is inkedbobcat.
My favorite products at Becca Rose are the self care books and journals within the library as well as the organic incense!
My dream vocation would be intertwining wellness and art by having my own private tattoo studio/shop. I would tattoo people alongside conducting readings with matching tattoo. While simultaneously selling other illustrative and craft work on the side!