Becca Rose Family
Meet Our Magickal Coven
​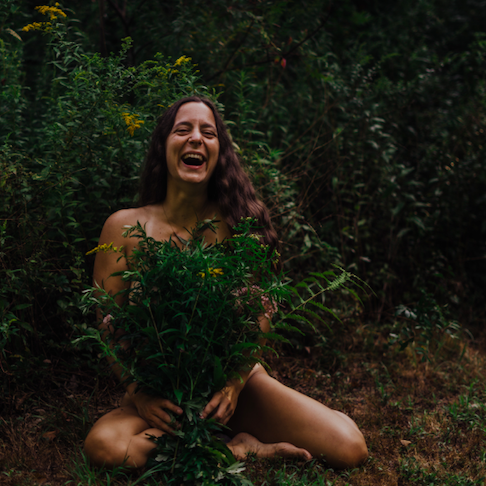 ​
Becky Mashuta
Founder and Head Witch of Becca Rose
Becky opened Becca Rose in 2010 at the Olde Mistick Village in Mystic, CT. She continues to fine tune herself and her business in order to achieve greater success each year.
"I LOVE that I have the opportunity to serve every customer, whether that's through a kind word, healthy products, Magickal support tools, educational trainings on social media or in-person events."
It is Becky's passion to support women on their journey into what THEY love. Join Becky on IG during her Woods Walk and Talks for inspo and to learn more about her programs of support!
In her free time, Becky enjoys spending time with her husband, Justin, two Maine Coon cats, Moqui and Fleur De Lis and Greyhound, Maleficent.​
Products Becky can't live without are her Barefoot Dreams Sweaters and her Crystals!
Morgan
Assistant Manager Witch
Morgan knows that the part she will enjoy most about working at Becca Rose will be the people. The store itself is such a wonderful place and if she can aid in making it better and hopefully starting someone off on a beautiful wellness journey then that will be amazing!
Morgan is extremely passionate about people. She loves being around people and soaking in their good energy. She enjoys meeting new individuals and learning about their lives and realizing how beautiful each and every person truly is. 
Whenever Morgan is at Becca Rose, the soaps, the crystals, and the jewelry all call her name and she gravitates towards them. "But honestly the whole store is amazing and I would enjoy all the products."
Morgan's second favorite place to shop at the village is Kitch. It makes her feel like a real adult because she looks at a lemon storage container and thinks "wow, I really could use that in my life" haha. She can't wait until she has a house or an apartment with a large kitchen and can finally buy stuff from there that she will use!!
There are two things Morgan would do if she could do anything in the world. In college she helped start a group called Diversability to create a community for students with disabilities on campus. Morgan has a disability and knows how ostracizing it can be and feel and if she could create a community for people with disabilities she would love it. Her second thing is artsy. Since she was a kid she wanted to be an artist and was influenced to believe that artists make no money so she needed to pick something else. In the end she is grateful for every decision she made as she uncovered many passions as a result.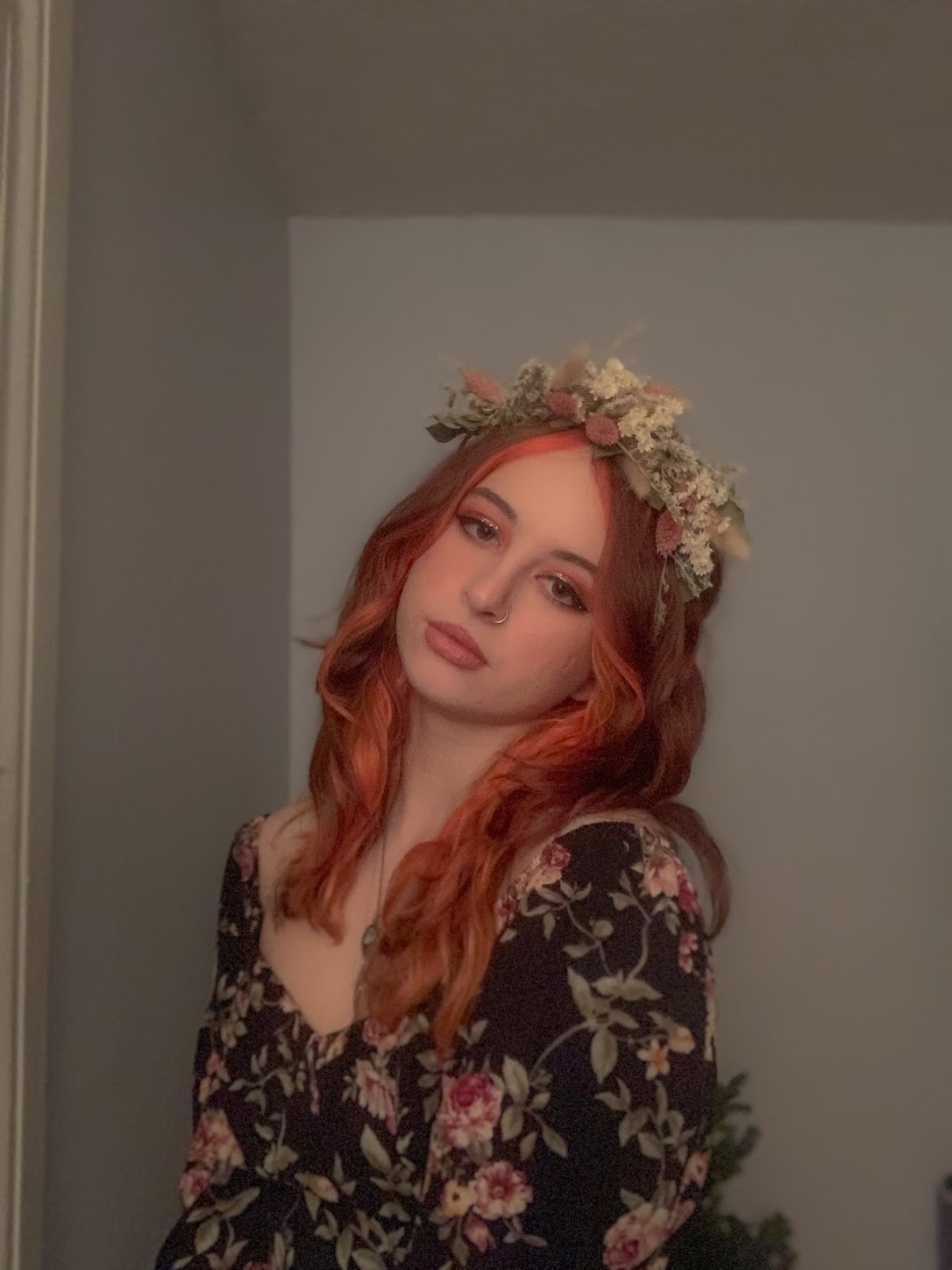 Ari
Shop Witch & Social Media Word Witch 
What i will enjoy most about working at Becca Rose is the kind and caring atmosphere, as well as being able to help customers find what they love!
I am most passionate about helping others, advocating for mental health and wellness, and incorporating spirituality in my everyday life. I also find passion in being able to share my writing and social media magick with the Becca Rose family!

My favorite products at Becca Rose are the crystals and the Eminence Calm Skin Cleanser

My second favorite place to shop in the Olde Mistick Village is Franklin's General Store.

I am currently in college studying English to pursue being a writer! I am honoring the writer within me who always has been there, and I hope to make a difference in peoples lives with the writing I am able to create. 
Jess Downie
Shop Witch
Jess will enjoy working alongside empowered and intelligent women who enjoy helping and encouraging others live their best lives. 
Other than her family, Jess is most passionate about the arts. Jess has been dancing for 20 years and is fortunate to have talented artists in her family, she couldn't imagine a world without art in it and loves to share her enthusiasm and knowledge with the people around her. Jess pursued her passions for the arts and humanities studying history and art history as an undergrad and as a master's student. 
Jess loves being surrounded by all the beautiful and handcrafted objects found at Becca Rose, but having grown up under the influence of her geologist mother, she is most drawn to all the unique and eye catching
crystals and stones
that are on display. 
Other than Becca Rose, Jess' favorite place to shop in the Old Mystic Village is the
Extra Virgin Olive Oil
store because she loves cooking and trying new recipes and flavors. 
If Jess could be anything in the world she would be an astronaut exploring the universe. More realistically, Jess hopes to follow her interests and use her knowledge of medieval history and art history working in a museum alongside historical objects rare books and manuscripts.